How Tech is helping buyers Navigate the home buying process
How Technology is Helping Buyers Navigate the Home Search Process [INFOGRAPHIC]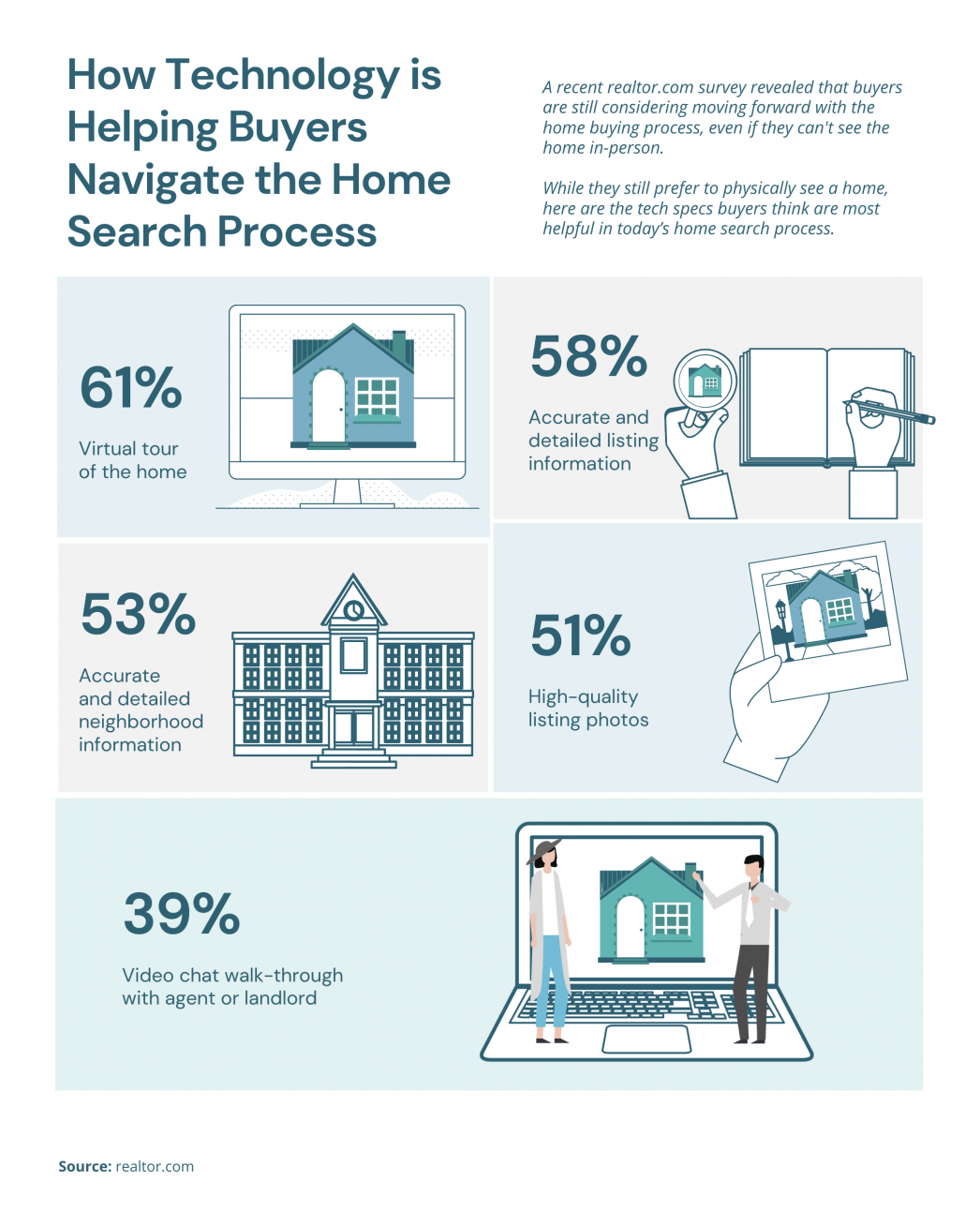 Some Highlights:
A recent realtor.com survey revealed that buyers are still considering moving forward with the homebuying process, even if they can't see the home in-person.
While they still prefer to physically see a home, virtual home tours and accurate listing information top the list of tech specs buyers find most helpful in today's process.
Let's connect today to determine how technology can help power your home search.
Dennis Murphy is the President and Broker of Weichert, Realtors-Donahue Partners, a family-run business for more than 50 years. He understands what it is - and what it means - to call Cape Cod home. A....